Build the ultimate flock to defeat the piggies and save the eggs.
Follow us!
Like Angry Birds 2 on Facebook and join our Discord to get the latest news, updates, and info about the game.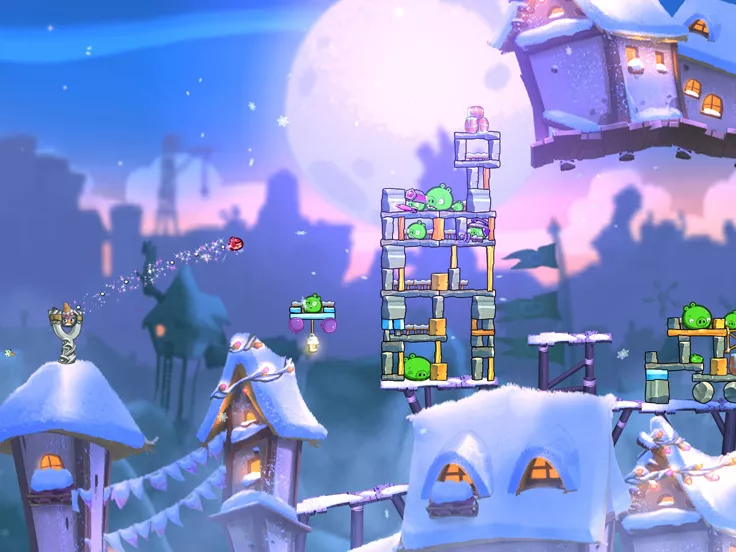 Train your skills!
Master the slingshot to take on the pigs and competitors around the world. Rule the leaderboards!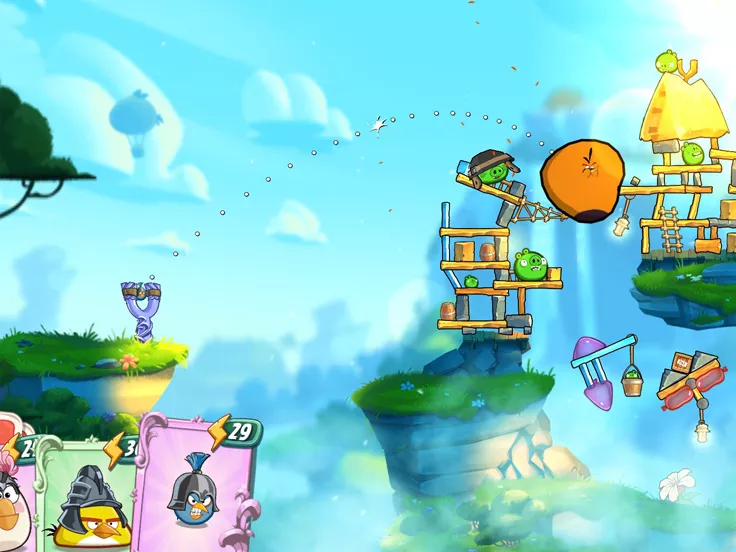 Build the ultimate flock!
Recruit and level up your birds with feathers and increase their scoring power.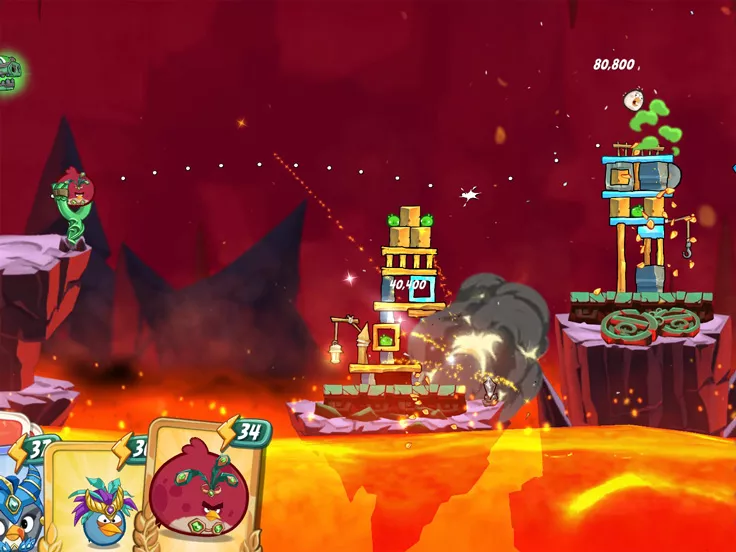 Compete in new events!
Collect seasonal hats and participate in special limited-time events with fun challenges and guest birds.
Defeat the piggies and challenge players from around the world.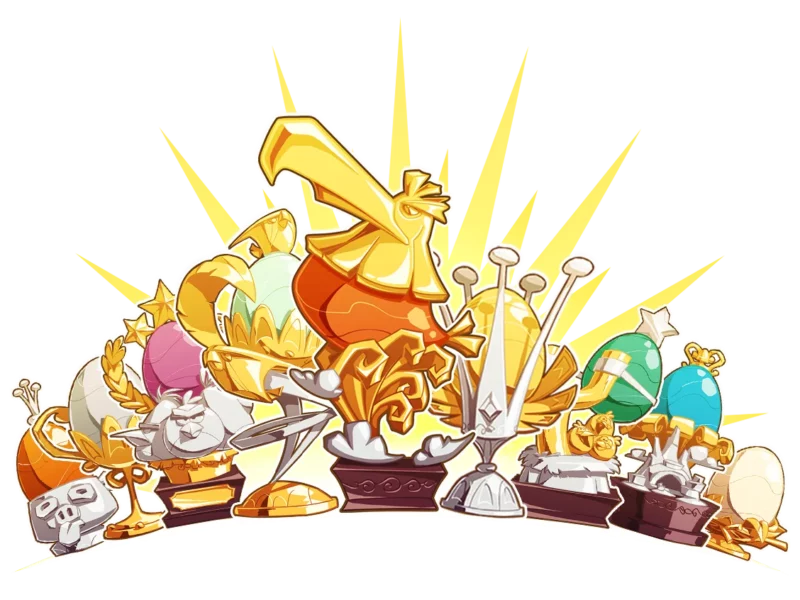 Enter the arena
Challenge players from across the world! Score high to climb through the leaderboard – do you have what it takes to join the elite in the Diamond League?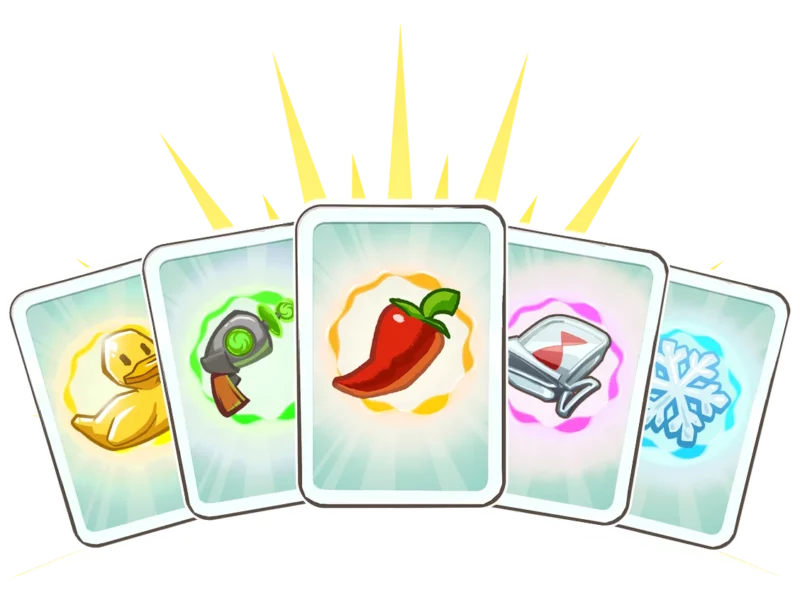 Cast wacky spells
Unleash these outrageous spells to wreak havoc on pork kind! Those swindling swine won't know what hit 'em.
Watch more
YOUR ART
Share your creation