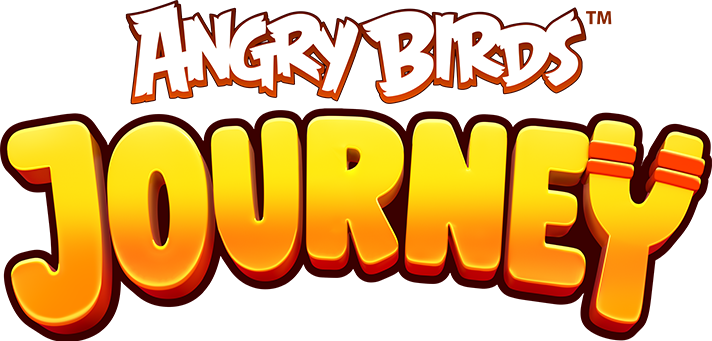 Two sides. One big score to settle.
Team Melissa
Join Melissa and her Earrings. #teamMelissa
Team Christine
Join Christine and her Chair. #teamChristine
The Egg Wonder of Bird Island had been long forgotten by the modern flock before the Hatchlings, sensing an old magic reawakening, rediscovered it buried deep in a hidden cave. With Red's help, the Gaia Bird hatched from the ancient artifact and explained that there were other Egg Wonders around the world, each containing a sister Spirit Bird as ancient as herself – and each needing to be awakened in order to keep the world in balance and habitable for all.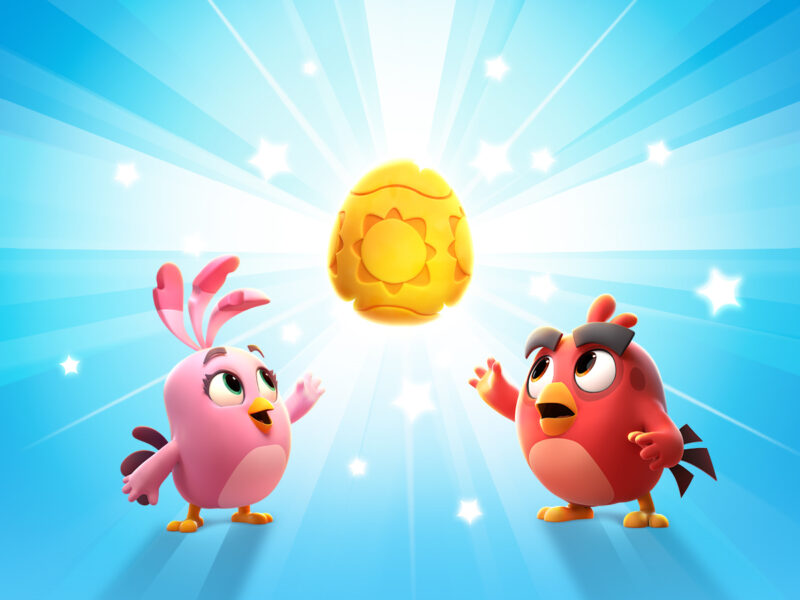 The famous flock takes off on a new journey.
Discover the Egg Wonders.
The race is on to discover the Egg Wonders. These mysterious artefacts are the key to saving birdkind – but not if the pigs find them first!
Slingshot Shenanigans.
The birds are back with their trusty slingshot in tow. Aim and fling birds to blast blocks and topple the piggies in the most streamlined and satisfying Angry Birds game to date.
The great chase is on!
Ride along with the quirky Angry Birds characters in a journey that takes the birds to the far reaches of the Angry Birds world. Let's go!
YOUR ART
Share your creation